Minister Of Truth is a popular hip-hop artist making a big impact across Western Pennsylvania and winning the hearts of both youths and adults alike. Born and raised in Jasper, Texas, M.O.T. began performing and recording music in the late 90's. After teaming up with Michael Wallace, the duo started a group and performed under the stage name, "Soldiers of God." M.O.T. parted ways with the group after six years to pursue his solo career with new lyrical content and musical direction.
His mission is to serve God as one crying out in the wilderness gave him purpose and a vision for effectively touching the hearts and souls of people and branded him, "M.O.T." (MINISTER OF TRUTH).  His passion flows through his soulful lyrical style with rhythmic sounds breaking through walls to inspire the ears of the church and the unchurched.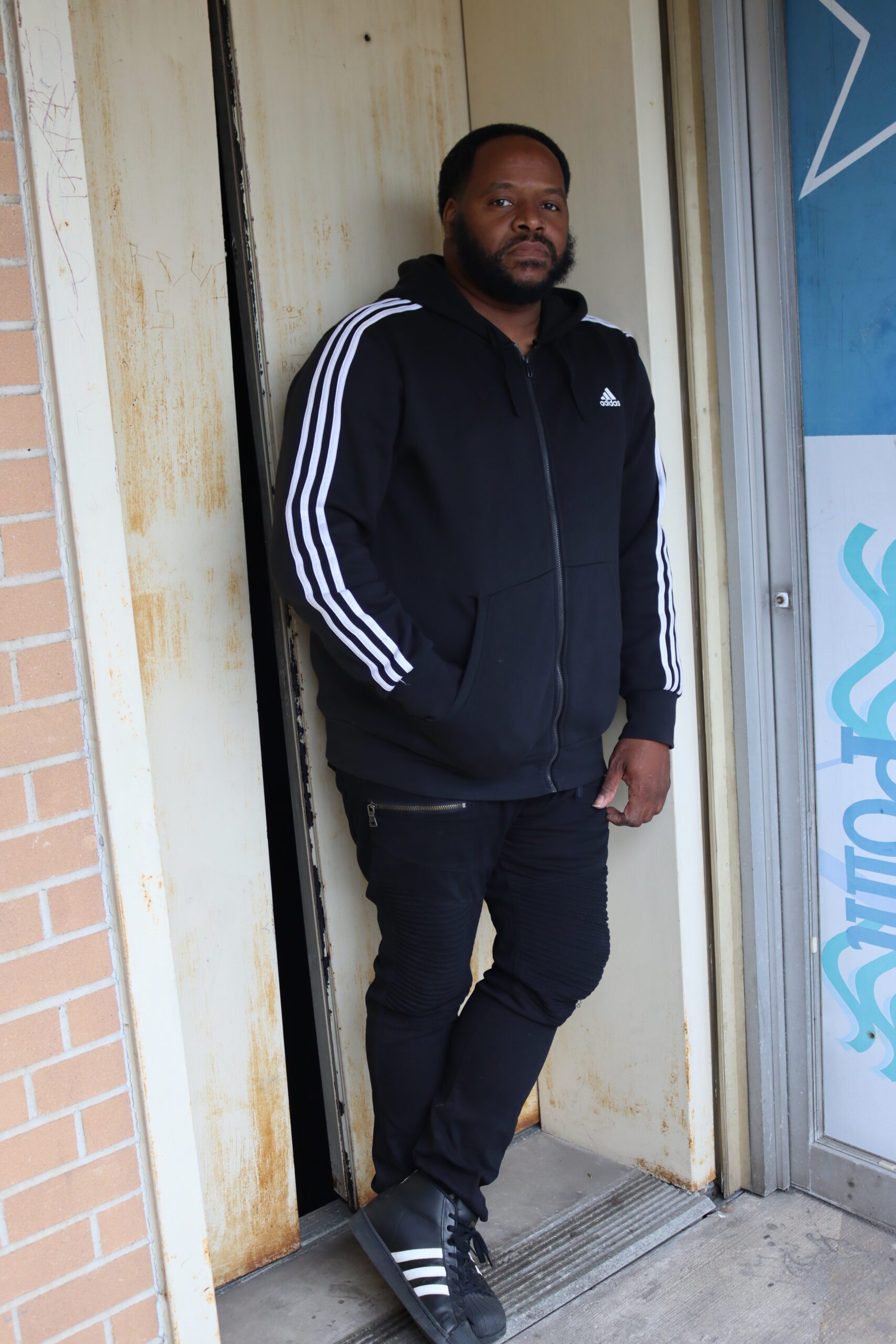 M.O.T. Is A Christian
Hip-Hop Artist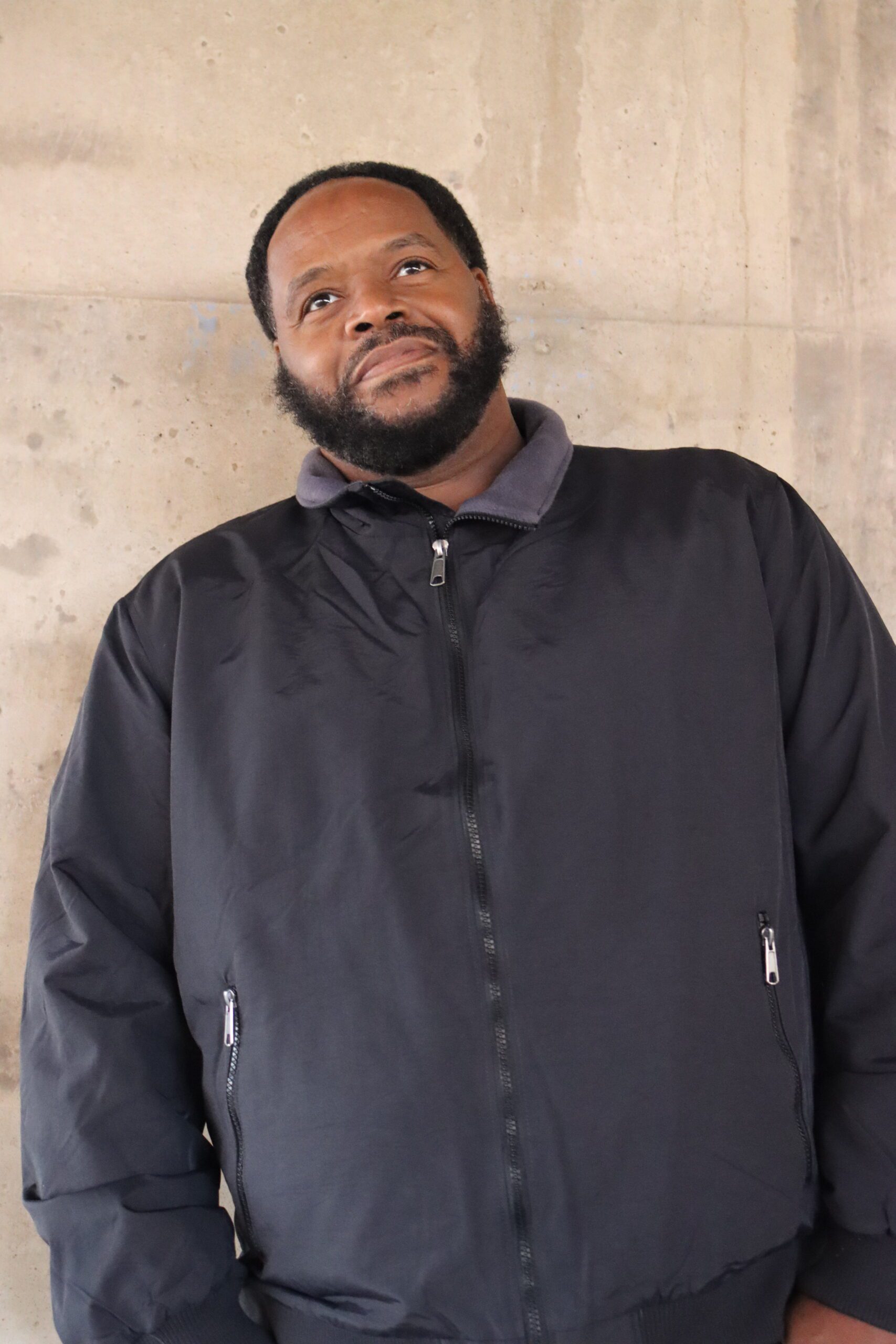 In early 2007, M.O.T. teamed up with the group "B.O.N.D.E.D," a Pittsburgh-based Gospel Hip Hop group was formed from that union. Several years later, M.O.T. parted ways with B.O.N.D.E.D. to seek other opportunities. In 2013, Gene was elevated to positions of President of E.M.G. (Escape Music Group) and Vice President of the DJ Party/C.I.Y. (Christ in You). There, he mentored artists, ages 13+. In 2014 Gene was ordained as associate pastor under the covering of Market Place Global Ministries, which he currently serves as a regional Bishop.
M.O.T. tours throughout the states and other countries speaking and performing, but always put aside time to become active with local organizations benefits advocating education, anti-violence, etc.
M.O.T. is a Hip-Hop artist under LBMRecords. M.O.T. also performed on CTV Cornerstone Television and other local TV shows. His music is currently being played on one of Pittsburgh, PA's number one radio stations WAMO 107.3 FM.
M.O.T. Core Brand Values: Romans 9:1 "I say the truth in Christ, I lie not, my conscience also bearing me witness in the Holy Ghost!"